Check out some of these links to other sites.
Anilinks - directory of historic and obscure anime sites
Ichijinsha - publisher of Yuru Yuri
[some content]
Toshino Kyokou Fan Shrine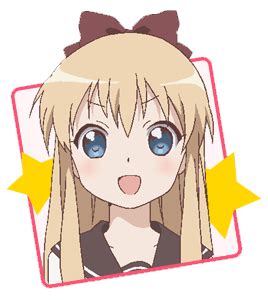 Welcome to the premier Kyoko (or Kyokou) fan page for the character from Yuru Yuri. Click around for images, music and links.